OpsTips is a blog focused on programming, Linux, and technologies embraced by cloud-native environments.
The whole point of it is to make easier for people to jump into topics that are relevant to the areas mentioned before.
Behing the scenes, the blog is run by me: Ciro (cirowrc on Twitter, by the way).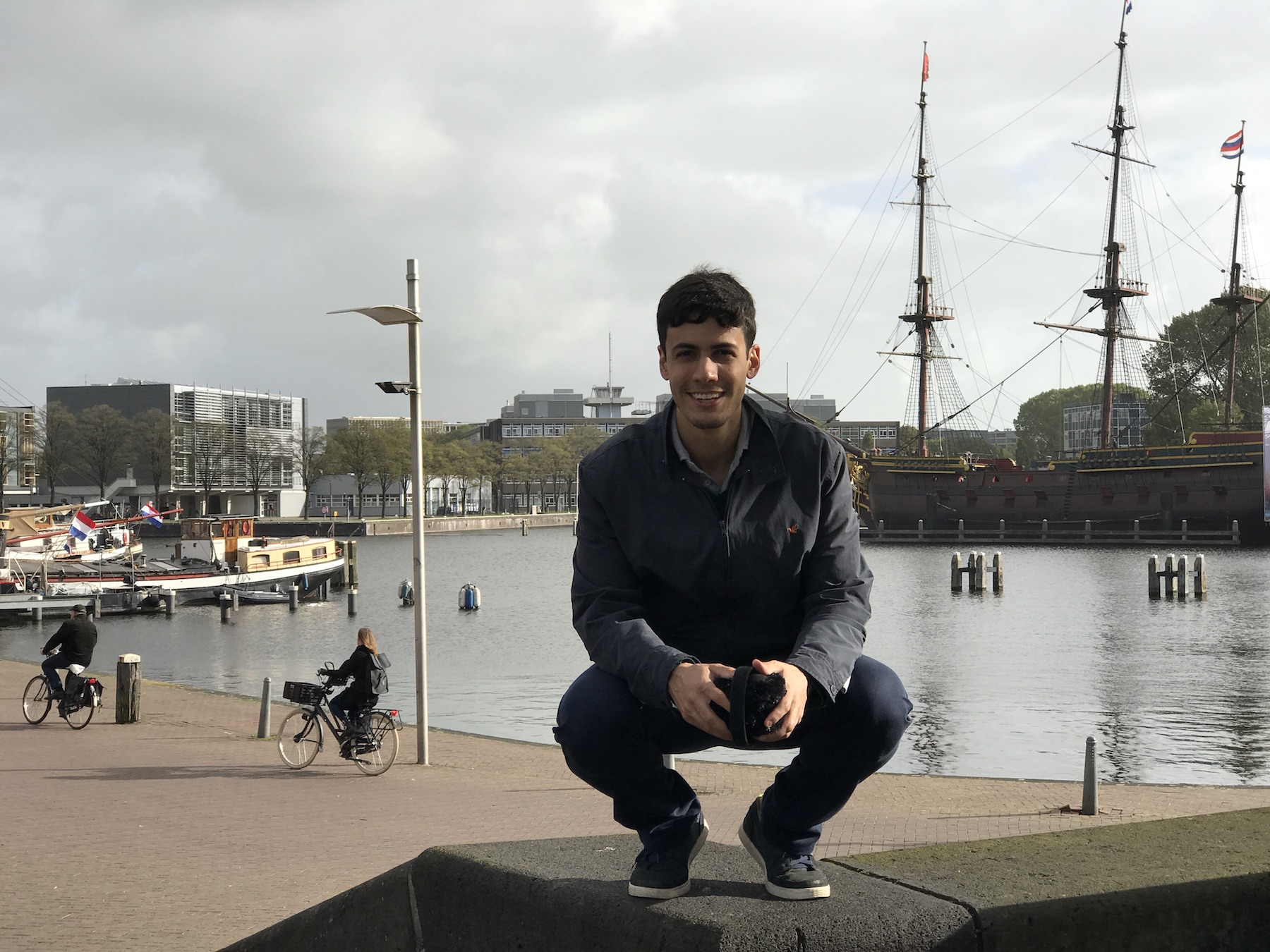 What you can expect from this blog includes:
detailed blog posts that always go to the very basics of the topic;
experimentation of new software that someone in the field of cloud-native technologies should know about; and
in-depth look at how projects like Docker, Kubernetes and other Linux-related projects work.
I try as much as possible to adhere to the Feynman technique - you'll often see some drawings here and there to make the understanding of a content easier.
Although it might look handmade, I don't draw it by hand! It's all pen-tool based using Sketch.
The image is from this post: Blocking ingress traffic to Docker swarm worker machines
Myself
I'm a young Software Engineer working with cloud environments, Linux Containers and Golang pretty much all day.
Having started with C at the University, the next language I learned was Python (by recommendation of a great friend I have!) - that's when I learned that you don't need to reinvent the wheel! I got introduced to Django and NumPy at this time.
Not having a pure Computer Science background (I'm a B.S. in Actuarial Sciences), this period of my life taught me a lot about how pure curiosity can foster the impetus to learn whatever you want. Curiosity is the key.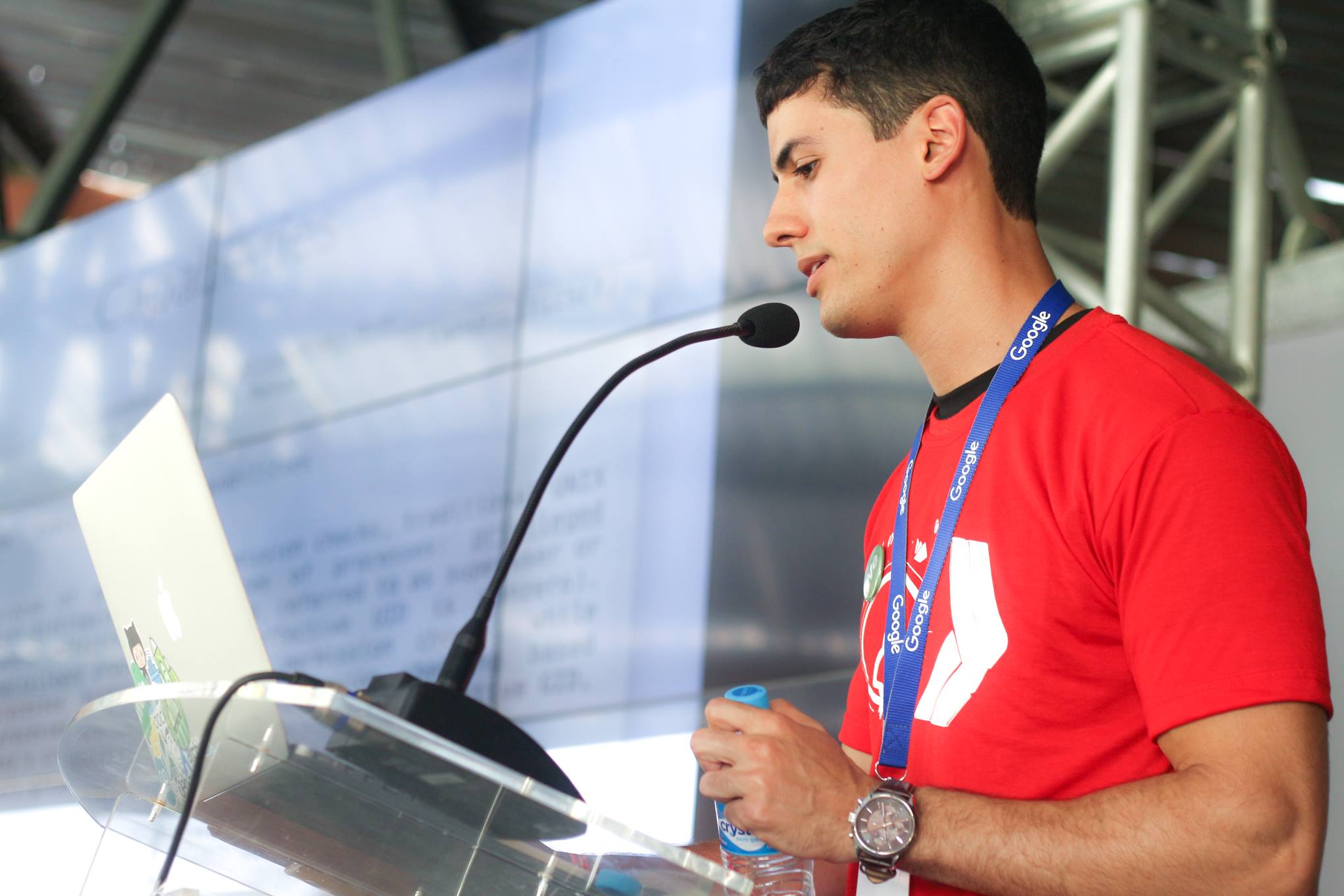 After that, frontend development came to my life.
At this time, I learned about how not only you can learn a ton from a community by consuming its content, but that you can learn even more by contributing to it.
That was the first time that I really got exposed to the idea of writing online.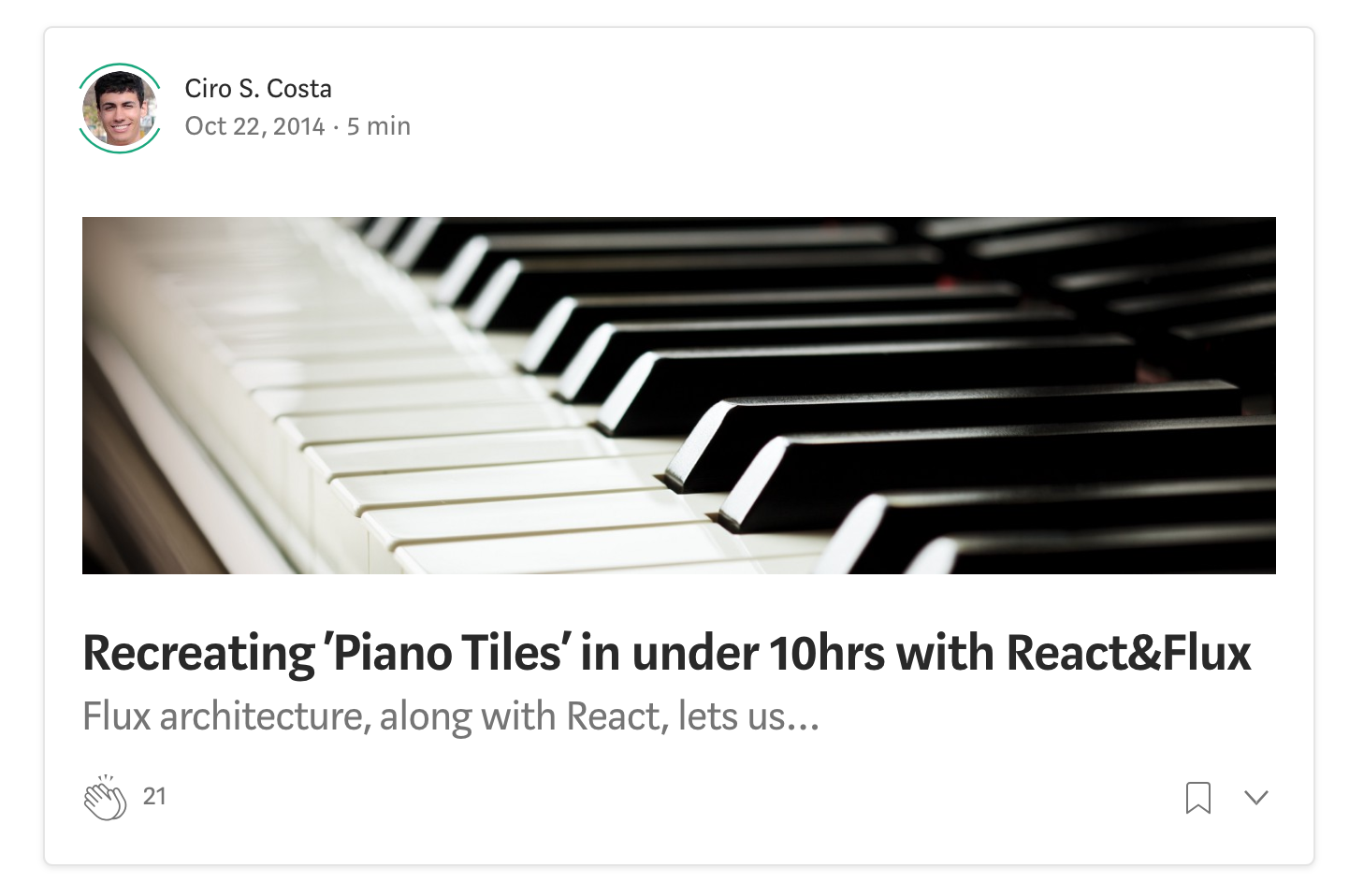 Recreating 'Piano Tiles' in under 10hrs with React&Flux - this was my first post that got some attention (lol).
Curious writing fact: I'm a pretty introvert guy, so before I got back to writing, I created a pseudonym (beld_pro) in Medium in order to not worry about publishing using my name, and that got me to have rights to publish in HackerNoon!
---
By the way, I also deliver updates to those subscribed to the mailing list.
Every week, subscribed usually receive:
articles that I've read during the week to form the blog posts;
news; and
tools.
Again, the whole point of it is to make easier for people to grasp into what's the latest in the cloud-native landscape. Make sure you subscribe below!
Have a good one!
Ciro